【13-valentPneumococcal Conjugate Vaccine (PCV13)】1 Dose (Suitable for children aged 6 week-old or above & adult)


Pneumococcal infection represents a wide range of diseases caused by the bacterium Streptococcus pneumoniae (or more commonly referred to as pneumococcus). While pneumococcus is a common cause of mild illnesses such as sinus or middle ear infections, it may also cause severe or even life-threatening invasive pneumococcal diseases (IPD) such as bacteremic pneumonia, sepsis, and meningitis. The outcomes for IPD are usually more severe among young children and elderly persons.

The Scientific Committee on VaccinePreventable Diseases (SCVPD) recommends children under 2 years of age to receive pneumococcal conjugate vaccines (PCV) under the Hong Kong ChildhoodImmunisation Programme (HKCIP). The standard regimen includes a primary series of 3 doses at 2, 4 and 6 months and a booster dose at 12-15 months.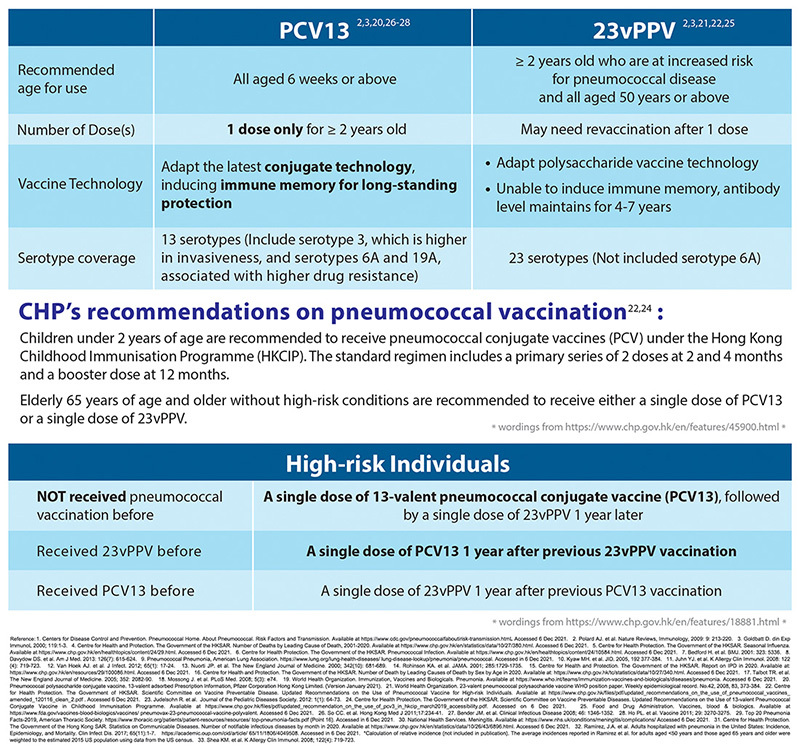 SCVPD recommends high-risk individuals* aged2 years or above to receive a single dose of 13-valent pneumococcal conjugate vaccine (PCV13), followed by a single dose of 23-valent pneumococcal polysaccharide vaccine (23vPPV) 1 year later. For those who have already received 23vPPV, a single dose of PCV13 should be administered 1 year after the previous 23vPPV vaccination. For those who have already received PCV13, a single dose of 23vPPV should be administered 1 year after the previous PCV13.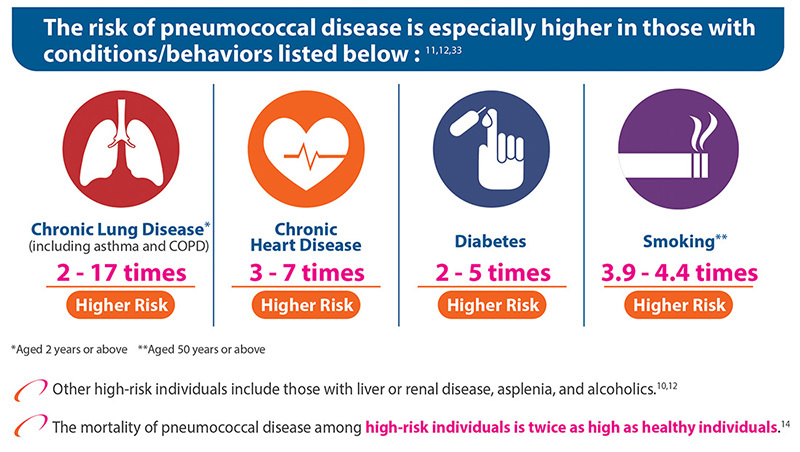 * A customer who is assessed by the medical professionals to be unfit for vaccination will be refunded the amount paid after deducting an assessment fee of HKD200. 
Kinetics Medical & Health Group reserves the right of final decision
Please refer to the Terms & Conditions for details 
There is no additional details for this product.
{{'product.product_review.no_review' | translate}}